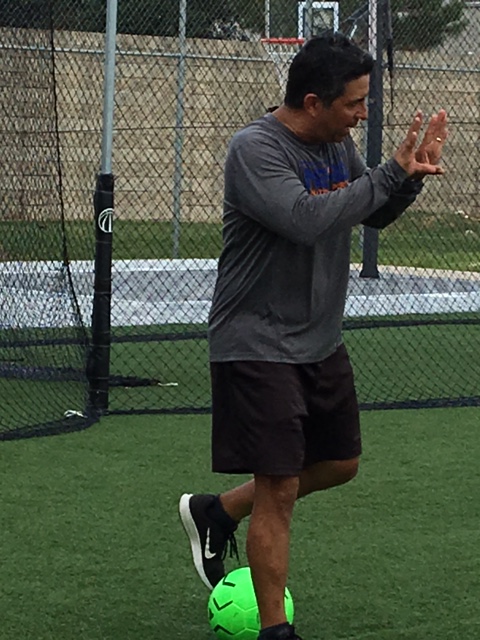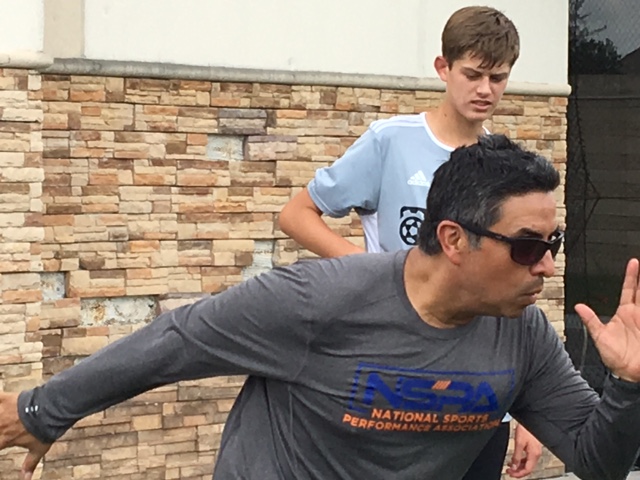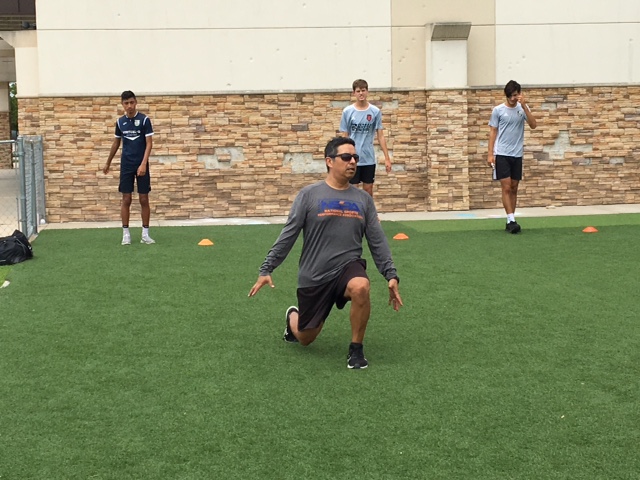 Our coach is an NSPA (National Sports Performance Authority) certified professional, AND an NAFC Certified Personal Trainer which means he's been thoroughly trained in anatomy, physiology, sports performance programming, corrective exercises and nutrition. He understands that no two bodies are alike and will work with you to help you succeed.
Coach Art Hernandez
Specializations
Strength and Conditioning
Corrective Exercise Specialist
Certified Speed and Agility
Certified Weightlifting Coach
Certified Sports Nutrition
Coach Art has been a soccer referee and coach for over 15 years. He holds a "D" level coaching license from USSF. He is also a certified personal trainer and sports performance coach, who created a training program focused on improving his own performance when "reffing" soccer matches. his training and programming led to the creation of VFI Athletics based on the 3 basic elements of performance training…Volume, Frequency and Intensity. He brings his enthusiasm and years of knowledge to every one of his sessions.